Standing Out From the Crowd: Branding and Design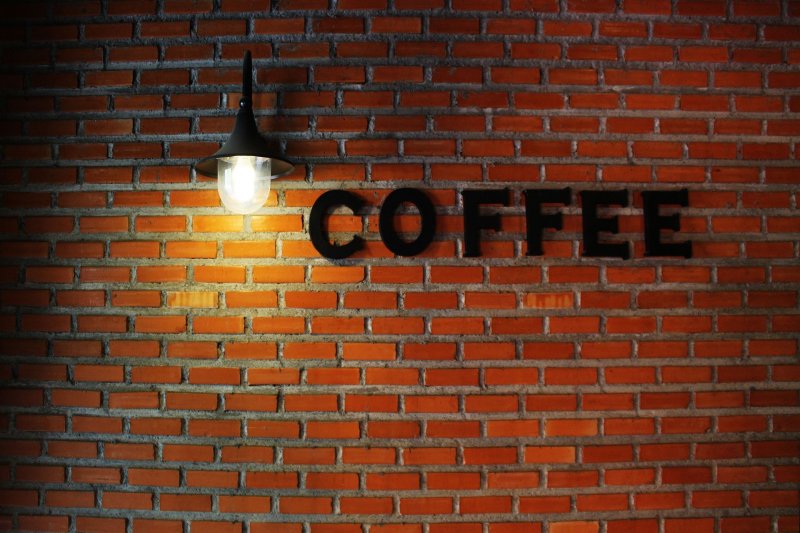 In today's increasingly competitive corporate environment, businesses must employ innovative marketing strategies and distinctive designs to promote themselves and the products and services they are associated with.
This website is devoted to the exciting field of corporate branding and design and the many other disciplines related to it, such as marketing, advertising, and public relations.
Here, visitors can read a host of well-researched articles on a range of exciting topics, from how to develop an excellent corporate logo to the importance of maintaining a well-designed website in the digital world of the 21st century.